Update 2: The discount is now over. Thank you to all who participated.
Update: The deal has been extended for 24 more hours, hurry up…
We wanted to let you know that we are offering a huge 60% discount on HelpNDoc Professional Edition starting now and for 24 hours only! We believe this might be a good time to acquire more licenses for your team, upgrade to the Professional Edition or buy one for a friend or family member. Please have a look at the following promotion page to obtain more information about the deal.
If you have missed recent HelpNDoc updates, you might be interested to know about new features and enhancements we've made for the past year or so: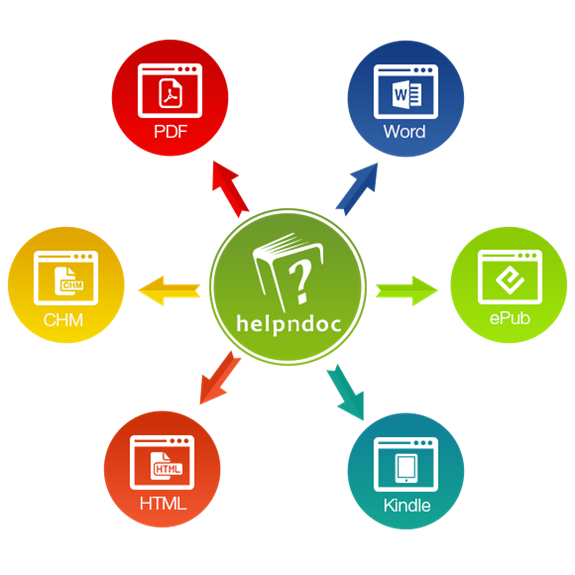 To benefit from this great 60% discount, please have a look at the promotion page. s
---