HelpNDoc is a leading user-friendly help authoring software that was designed to make technical writing easier. Over the years, the software has undergone several different development phases to make it more user-friendly, and with improved features, not only for technical writers but for authors as well.
Presently, HelpNDoc is well known for its several different user-friendly features. Notably for its ability to generate several different file formats from just one source file including cross platform Qt Help files, Web-based HTML 5 documentations, standard Windows CHM help files, printable PDF and Word documents, ePub and Kindle eBooks as well as iPhone specific websites.
But there's more! Here are five other key features of HelpNDoc that will make writing your next technical documentation easier;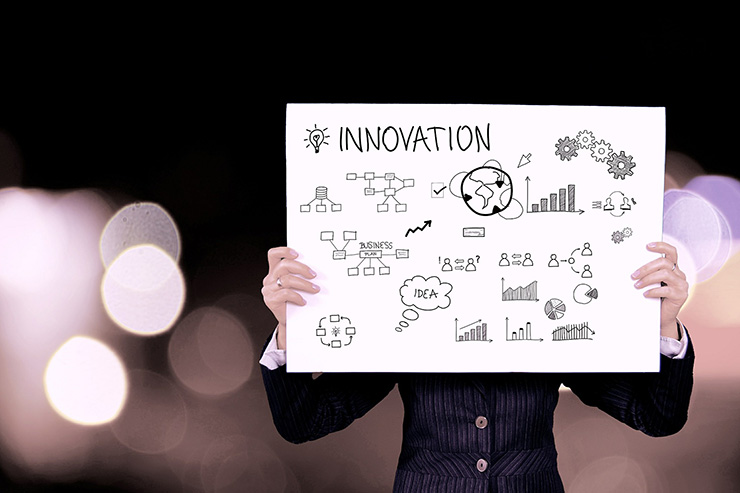 1. Seamless importation of multiple media elements
Media files can make documentations more user-friendly and they can be used to explain complex processes in a very easy way. Videos, images, illustrations, audio files etc. are some of the most common media files that are used in documentations.
However, importing multiple media files into documentations may seem like a never ending process – always slow and difficult. You'll have to import media files one by one – a very slow and error prone process. You can imagine how long it will take to import multiple media elements in one documentation.
With HelpNDoc, you can rapidly import several different media elements at once. You don't have to bother about media files loading time or errors. Now you can use as many media files as you want on your documentations.
2. Add logo, custom CSS and JavaScript code to HTML documentations
Your logo is one of the first key things users will remember about your brand because it summarizes your product's identity. This is one of the reasons HelpNDoc allows users to easily add logos to HTML documentations.
And there's more – you can also add custom CSS, and JavaScript Code as well as localized strings to your HTML documentation. The best part? It is easy and fast to produce truly customized HTML documentation web-sites using HelpNDoc.
3. User-friendly library editor
The HelpNDoc library is a project management hub: all media items are stored in and managed from the library. You can use and reuse any of your media items throughout your documentation project. The user-friendly library editor comes with:
Simplified user interface with helping texts and high DPI screen support;
Preview of included pictures and image maps;
Fast inclusion of items via a single click or drag and drop from the Windows Explorer;
The ability to convert pictures to image maps and vice versa;
The ability to export included library items to the disk;
And much more…
The library editor is seamlessly included in HelpNDoc. It is fast and easy to use and you can start using it right away: it's free!
4. Sort help content, documentation headings or eBooks topics by title
Writing a documentation such as an online help file, an eBook or any other documentation format is often a lengthy, continuous and non-linear process. As the entire document progresses, all the topic hierarchy can become messy. As such, a reorganization is often required in order to make the documentation easier to navigate and read. Although HelpNDoc has a built-in tool for table of content reorganization, sometimes the process can be long and susceptible to errors.
Interestingly, HelpNDoc includes scripts that can automatically reorder topics or sub-topics by title. This is one easy way to make your documentations more user-friendly. Users can easily search for a solution by title or focus on a specific eBook topic they're interested in. Here's how to easily sort help content, documentation headings or eBooks topics by title.
5. Automate syntax highlighters and great SEO
HelpNDoc has dozens of syntax highlighters for multiple programming languages, persistent customization for the quick access toolbar, improved documentation generation, as well as great SEO for HTML documentation formats.
With HelpNDoc you can rapidly highlight a piece of code using one of the highlighters available. From C# to XML to HTML to SQL to CSS. All you have to do is simply select the code to highlight, click the desired highlighter, and let HelpNDoc do the hard work.
Here's how to automate syntax highlighters in HelpNDoc and generate HTML documentation for better SEO.
If you're wondering why you need SEO for your HTML documentations, here are the key benefits of SEO:
Grow your website traffic
Build a vibrant brand identity
Keep up with your competition
Make better first impression
Improve your conversion ratio
Builds trusts and credibility
Enhances customer attribution
Increases website referrals
Break into new market by simply targeting new keywords and audience
Improves user experience on your site
To see all the features and benefits of HelpNDoc, start with this feature tour. To experience HelpNDoc for yourself, download the free edition now.
See also
---