We are glad to announce the release of HelpNDoc 6.7, a major update of the popular help authoring tool which can be downloaded completely free for personal use and evaluation purposes. This major update includes many new features such as the ability to automatically generate YouTube and Vimeo embed codes and warn if the generated documentation's folder is not accessible before generation. It also includes a lot of enhancements and bug fixes for Word and PDF generation on High-DPI screens. Read on to learn more and download your free version of HelpNDoc now.
YouTube and Vimeo video support
HelpNDoc already supports local videos as well as videos shown from a remote location. This new update automatically detects YouTube and Vimeo videos and generates the correct embed code.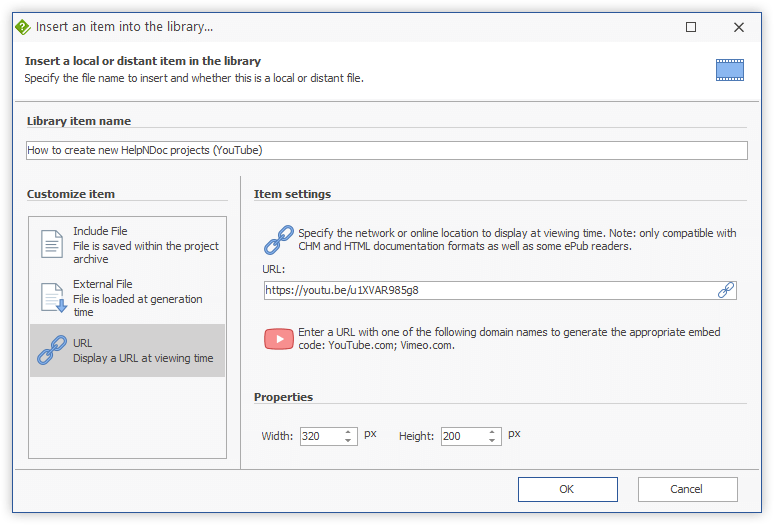 HelpNDoc's video support has been improved: when specifying the URL of a YouTube.com or Vimeo.com video or playlist, it will automatically recognize it and generate the proper HTML embed code for those online video hosting services.
Furthermore, those embed codes can be customized using the template editor to fine-tune the YouTube and Vimeo code generated for your HTML based documentation builds.
Output folder warning before documentation generation
Save time before generating your documentation by inspecting the warning sign next to the output path field: HelpNDoc will display it if the path doesn't exist or is not writable.

HelpNDoc will now automatically detect and warn about non-existent or non-writable output directories before the documentation generation process starts, thus helping technical writers save as much time and effort as possible to help them concentrate on the most important part: writing great help and manuals.
Enhanced Word and PDF documentation generation on High-DPI screens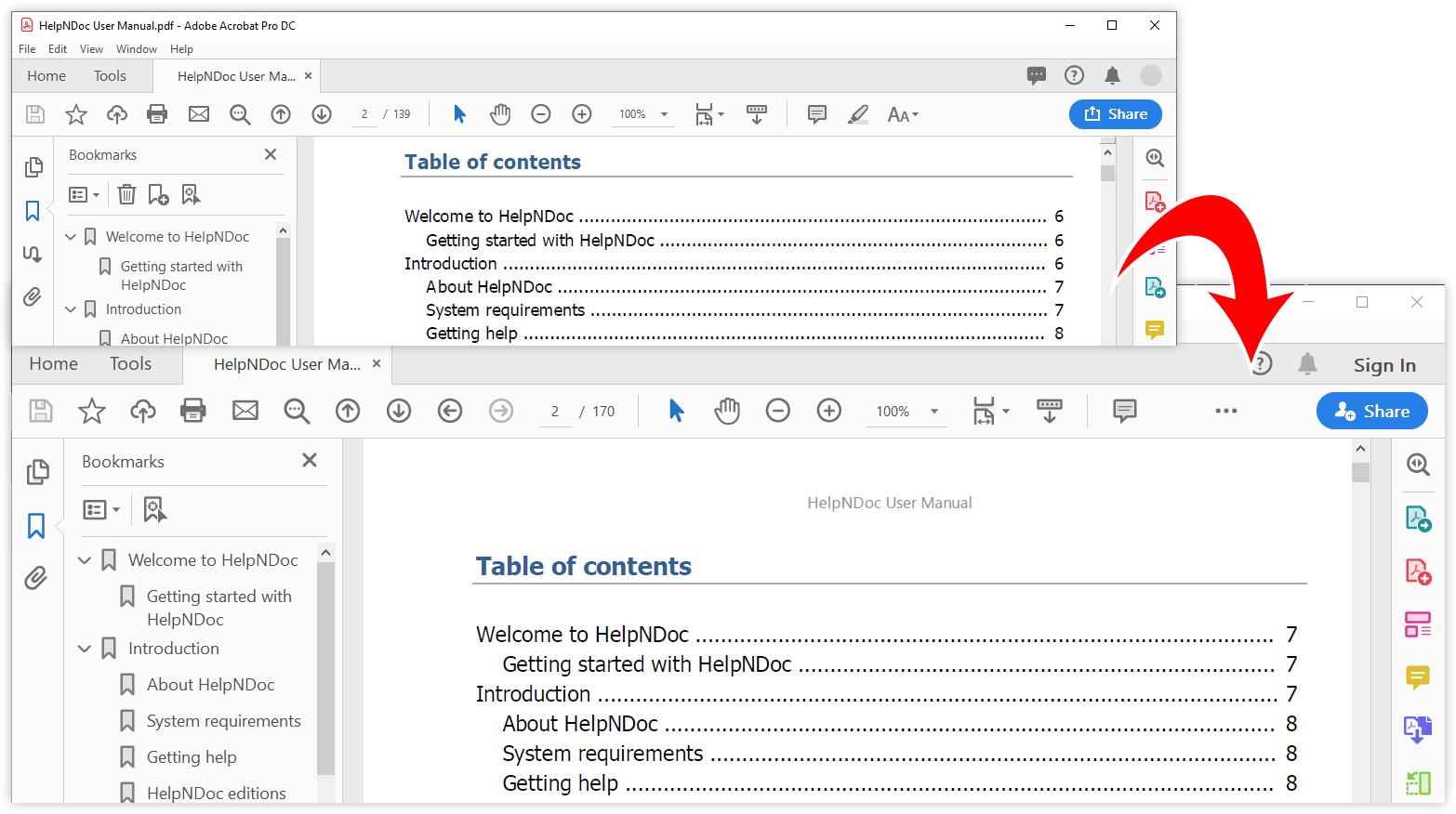 The Word and PDF documentation generators have been greatly improved, mostly on high resolution screens to produce the most accurate documents. Word document sizes and estimated page numbers are enhanced, while PDF pictures are correctly resized. We also fixed the PDF table of contents which could place page numbers on the next line or incorrectly handle the template's right indent property.
Improved template editor and bug fixes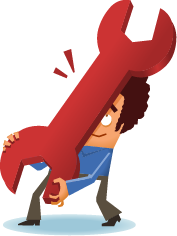 The Word and PDF template editor has been improved to better preview table of contents page numbers. It correctly displays the number of words within the project and its print preview dialog has been translated to French, German and Spanish.
The CHM help file importer has been extended to support HTML files placed in sub-folders, while HelpNDoc's picture size editors now correctly update themselves when a picture is resized within the topic editor. This release includes additional enhancements and bug fixes as can be seen on the change log below.
As always, HelpNDoc is completely free for personal use and evaluation purposes so download your free version now to get started and experiment with this update, and feel free to contact us to share any thought you might have about HelpNDoc.
Change log
Version 6.7.0.479 – Release date: Jan 28, 2020
Automatic generation of customizable YouTube and Vimeo embed codes when entering a video URL of those services

Documentation generation dialog now warns before starting generation if the output directory doesn't exist or isn't writable

Report template editor's table of contents preview and editor could display page size in the next line instead of same line as title

Project analyzer always reported zero words count

Project analyzer print preview and PDF export was not fully translated to German / French / Spanish

Word document page size was not correct when exported on a high DPI screen

When pictures were too large to fit in the PDF document, they were not correctly resized on high DPI screens

PDF generation is more consistent when generated on different DPI screens

Table of contents pages could be displayed on the next line for PDF documents generated on high DPI screens

Enhanced Word document's table of contents page number estimation

Adding a right indent to table of contents entries displayed the page number on the next line in PDF documents

Right indent in table of contents entries was discarded in generated Word documentation

Improved CHM importer: links to HTML files placed in sub-folders were not correctly imported

Picture width and height ribbon fields were not always correctly updated when pictures were resized
See also
---